Shopping Cart
Your Cart is Empty
There was an error with PayPal
Click here to try again
Thank you for your business!
You should be receiving an order confirmation from Paypal shortly.
Exit Shopping Cart
| | |
| --- | --- |
| Posted on May 29, 2018 at 8:05 PM | |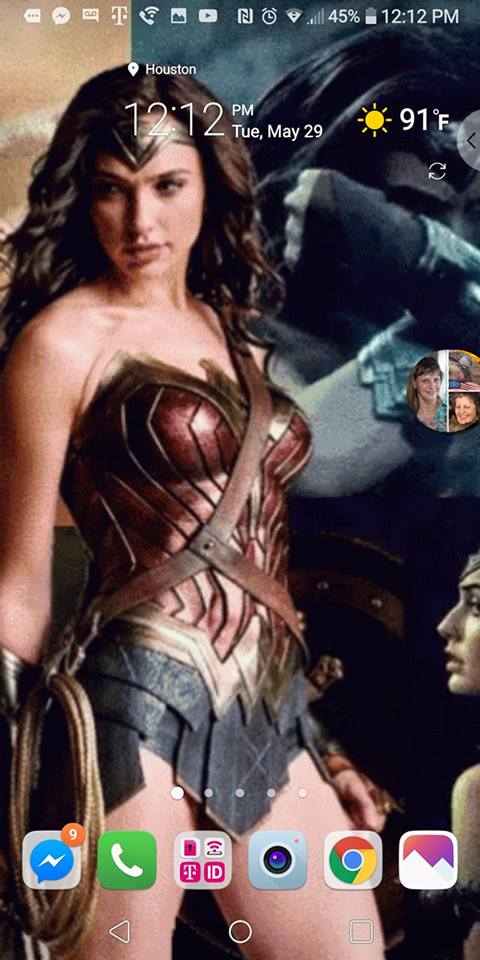 Praise God for Divine Apostolic Government that is now being set up on earth as it is in heaven!
The earth was rocked at the sound of His voice from the mountain, but NOW He has promised, " ONCE AND FOR ALL I WILL NOT ONLY SHAKE THE SYSTEMS OF THE WORLD ( finance, military, governments, religious, etc) BUT ALSO THE UNSEEN POWERS IN THE HEAVENLY REALM!" Hebrews 12:26
Get ready to see GOD'S GLORY IN THE SHAKING. The key to not being in fear is to have your own life as an unshakable kingdom. Selah
Psalm 91:1 When you sit enthroned under the shadow of Shaddai, you are hidden in the strength of GOD MOST-HIGH.
Psalm 29:1 Proclaim His majesty, all you mighty champions, you sons of Almighty GOD, giving all the glory and strength back to Him!
Psalm 45: His Royal Majesty
2 Beautiful! Beautiful! Beyond the sons of men! Elegant grace pours out through every word you speak. Truly God has anointed you, his favored one, for eternity!
3 Now strap your lightning-sword of judgment upon your side, O mighty warrior, so majestic! You are full of beauty and splendor as you go out to war!
4 In your glory and grandeur go forth in victory! Through your faithfulness and meekness the cause of truth and justice will stand. Awe-inspiring miracles are accomplished by your power, leaving everyone dazed and astonished!
5 Your wounding leaves men's hearts defeated as they fall before you broken.
6 Your glory-kingdom, O God, endures forever, for you are enthroned to rule with a justice-scepter in your hand!
7 You are passionate for righteousness and you hate lawlessness. This is why God, your God, crowns you with bliss above your fellow kings.
He has anointed you, more than any other, with his oil of fervent joy, the very fragrance of heaven's gladness.
8 Your royal robes release the scent of suffering love for your bride; the odor of aromatic incense is upon you. From the pure and shining place, lovely music that makes you glad is played for your pleasure.
Categories: None
/